Schedule a Tour
Get a first-hand look at our luxury condos.
0
Fossil Fuel Consumption
100%
Potentially Solar Powered
6+
Nearby Carshare Stations
Sustainable Condo Living
Ithaka Terraces is the first condominium complex in the City of Ithaca to offer "Net-Zero Energy" Ready Living. It combinines cutting edge green technology with a walkable location, where a car-free or car-light lifestyle is easily attainable. The motivation to build Ithaka Terraces came from the developer's desire to provide the maximum possible state-of-the-art sustainable living with the highest emphasis on achieving net-zero energy. The potential for reduced energy use is in place in these condominiums, making the inhabitants able to maintain one of the lowest environmental impacts and most efficient energy cost possible while still enjoying a fantastic and active quality of life.

Building Performance
The thermal envelope of Ithaka Terraces is designed to exceed NYS Energy Conservation Code. The foundation is constructed of R23 Insulated Concrete Forms providing continuous insulation on both the exterior and interior of the walls below grade and partially above grade. The slab is insulated with R15 rigid foam. The building features nominal 12-inch thick double stud exterior walls with a total of R39 continuous dense-packed cellulose insulation and 18 inches of R63 loose fill cellulose insulation in the attic. The walls and attic are completely air sealed with Zip sheathing with all seams taped to prevent vapor migration through the walls and ceiling. Each unit is insulated between units to isolate the energy performance of each owner per building code requirements and provide excellent sound control. Windows and doors are appropriately sized for the traditional building design and exceed minimum requirements for light and ventilation (no excessive use of large inefficient glass openings). U-values for windows and doors exceed minimum requirements. Electric air source heat pump technology eliminates any fossil fuel consumption on site for heating and cooling. All electric power is provided by an off-site photovoltaic system to achieve a Net Zero Energy building.
Energy Star Rated Tier 3 Net Zero Program
The building is rated by an independent third party energy rater with energy usage monitored post occupancy to verify net-zero energy use. All appliances are Energy Star rated and all lighting is low power LED.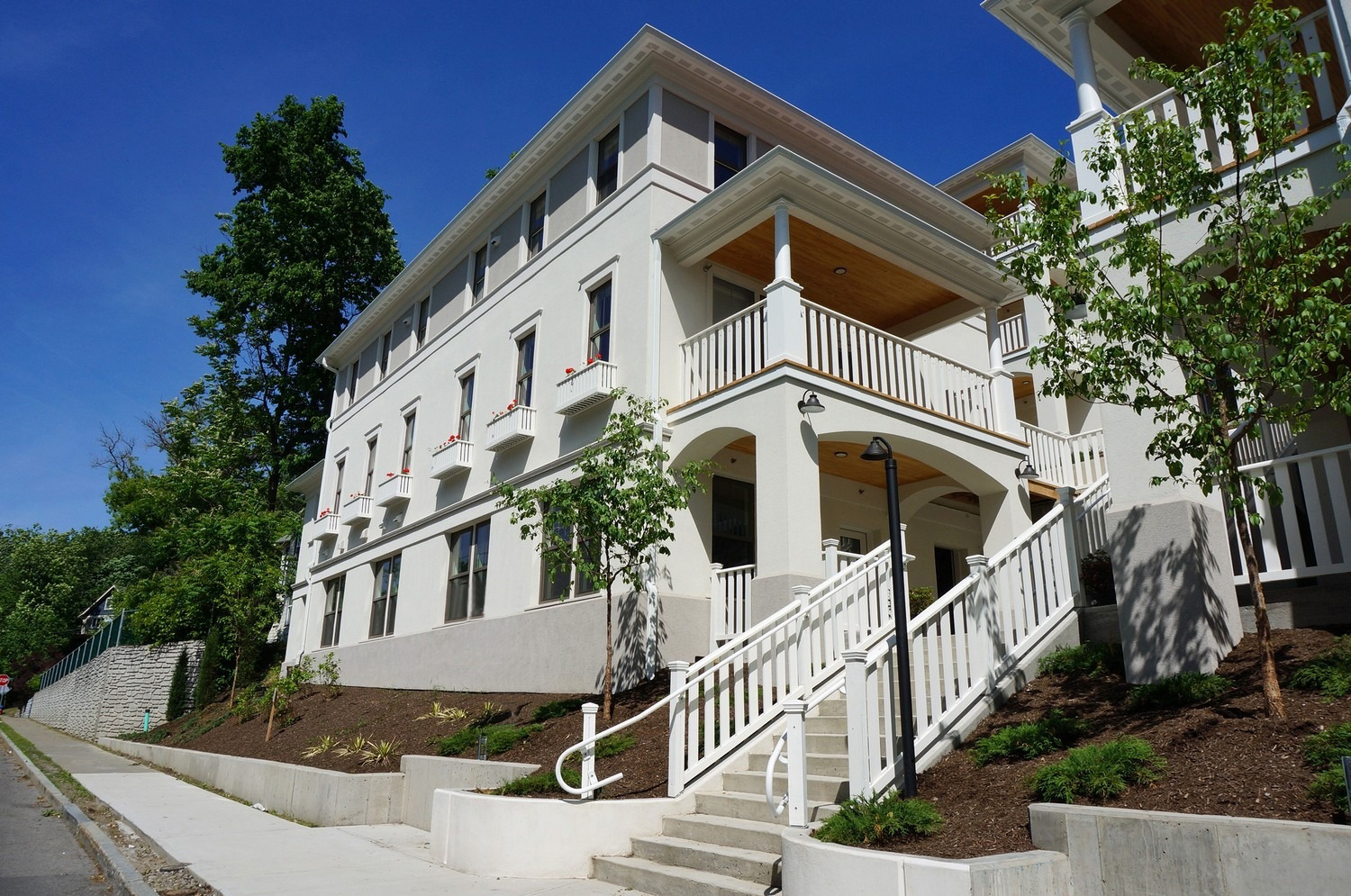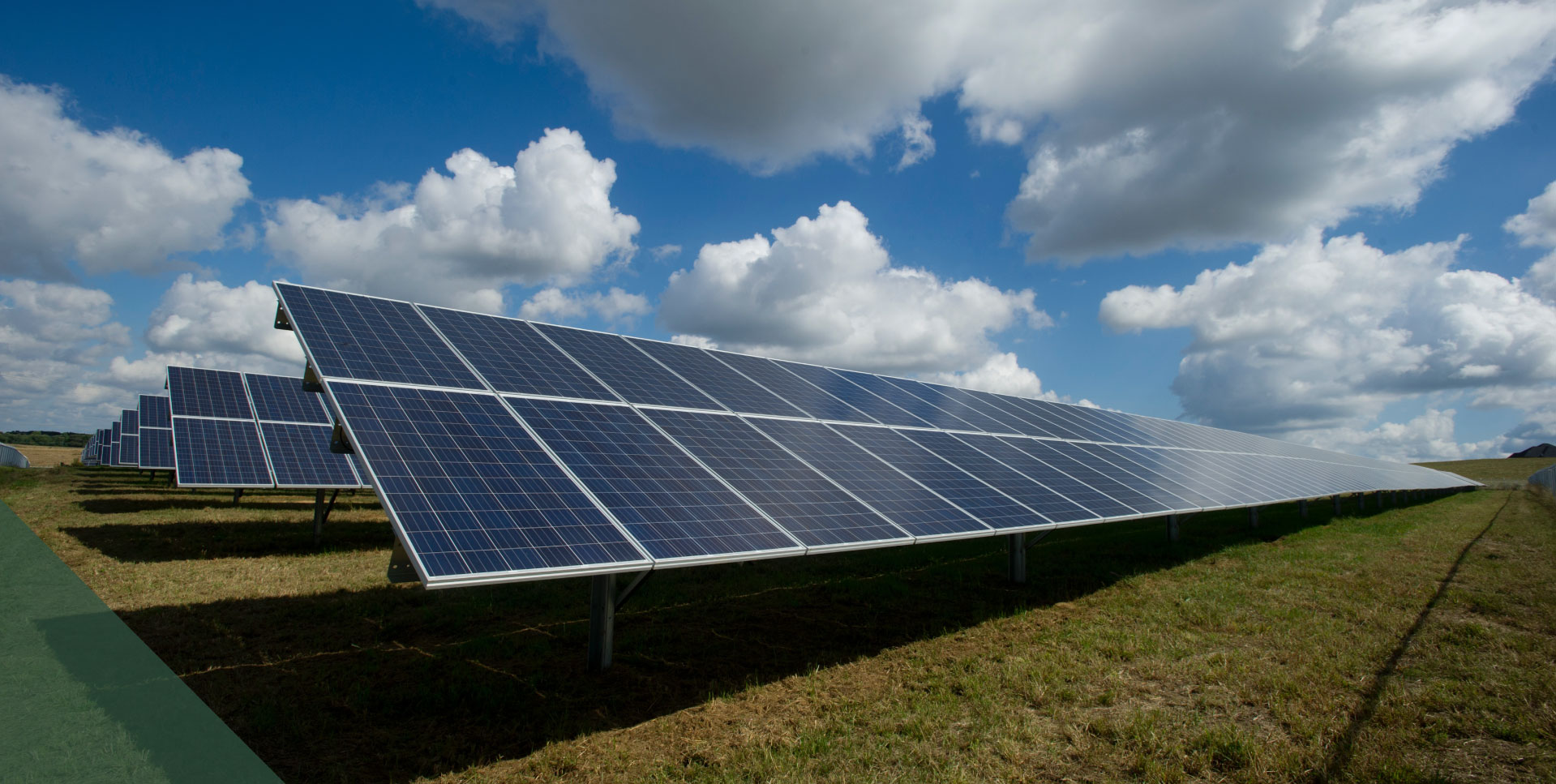 Off-Site Solar Power
Because of recent net-metering laws passed by New York State, off-site solar power can be provided to homes in cities from solar arrays outside the city, which makes net-zero living possible. All the energy used at Ithaka Terraces can be provided by solar power from PPM Homes' 225 kw (835 panels) solar farm about 15 miles east of Ithaca.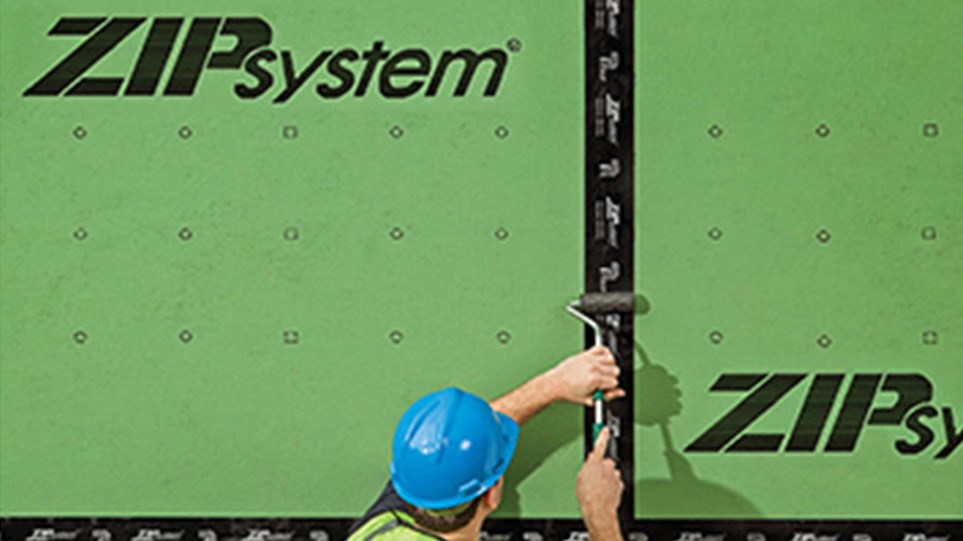 Energy-Efficient Construction
The Terraces are constructed to be super energy efficient. From architectural design to your move-in date, Ithaka Terraces strives to incorporate the most sustainable construction methods and living technology. This includes the use of air-source heat pumps, conduction ranges, LED lighting, electric water heaters, Low-E windows, super-insulated walls and roofs, smart temperature monitoring devices, and other energy-saving devices.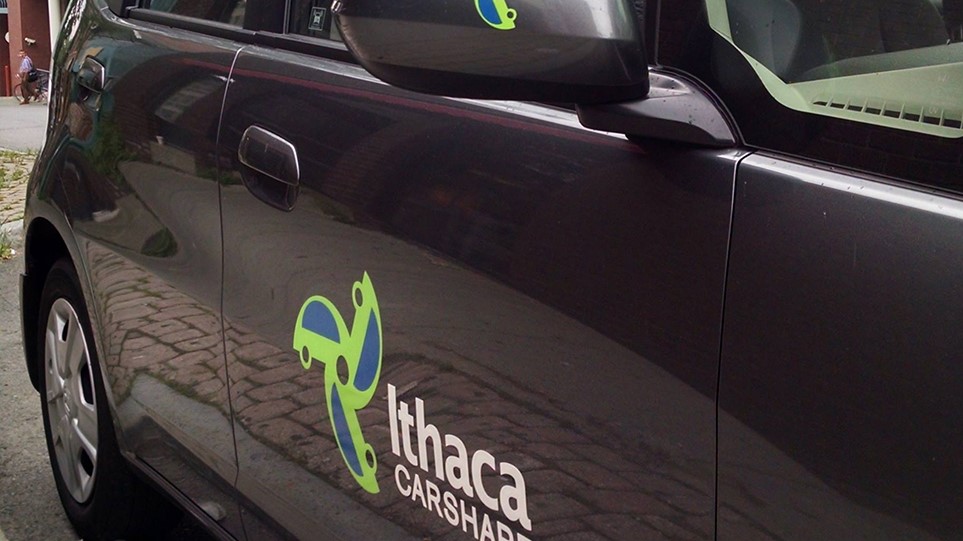 Greater Sustainable Living
Further green features are available for even greater sustainable living at the Terraces, including charging stations for electric vehicles and at least six Ithaca Carshare vehicles stationed within walking distance. Transportation, for the average household, is likely to use more energy than the home itself, the Terraces convenient location makes it simple to reduce transportation energy use significantly by allowing cars to be an option rather than a necessity for the vast majority of trips.