Schedule a Tour
Get a first-hand look at our luxury condos.
2+
Bathrooms in every condo
1,000+
Sq. Foot Floorplans
2+
Bedrooms in every condo
100%
Hardwood or Ceramic Tile
Condo Floorplans
Ithaka Terraces offers a wide range of condo floorplans, including one-story and two-story condos ranging from 1005 square feet up to 1,520 square feet. Whether you're looking for a family style space or a condo just for yourself, Ithaka Terraces offers a variety of spaces each with their own unique interior styling, deck or patio space, and amenities ready for your move-in date.
Navigate to available units:

Available Three-Bedroom Unit (Two-Story)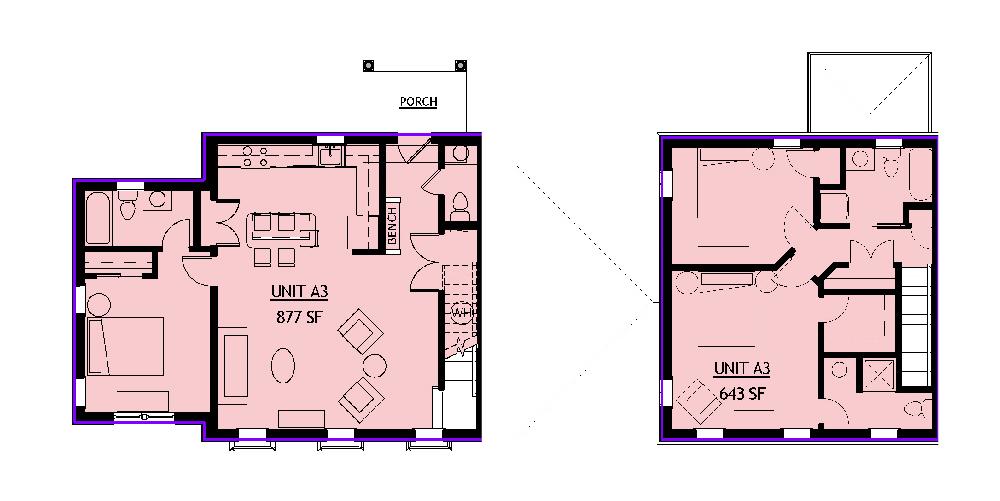 Condo unit a3 features:
Largest unit available
Guest bed & bath on first floor
Spacious kitchen, living area, closet space
3 Bed / 3 1/2 Bath
Ground level access
Private patio space
Hardoowd throughout / tile bath
1,520 Sq. Feet

Available Single-Story Units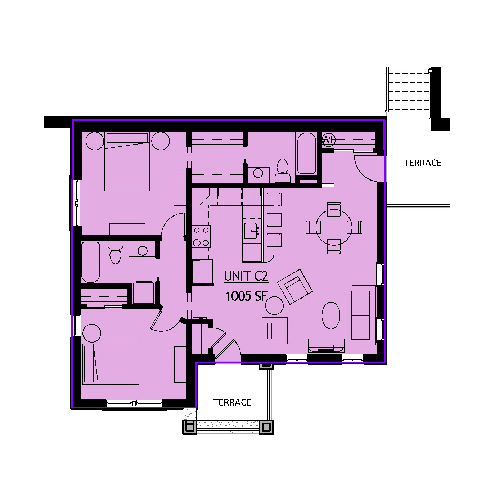 Condo unit c2 features:
2 Bed / 2 Bath
Attached private deck terrace
Hardwood throughout / tile bath
1005 Sq. Feet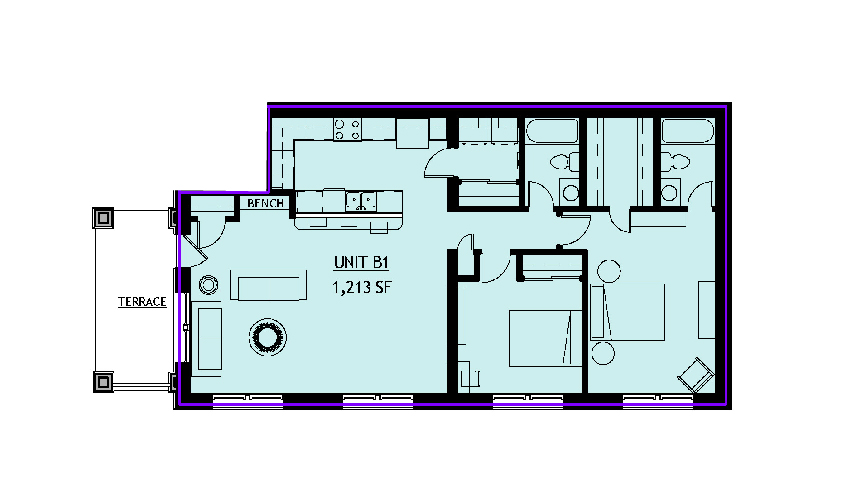 Condo unit b1 features:
Largest single-level unit available
Spacious kitchen, living area, closet space
2 Bed / 2 Bath
Ground level access
Ceramic tile throughout / tile bath
1,213 Sq. Feet

Available Two-Story Units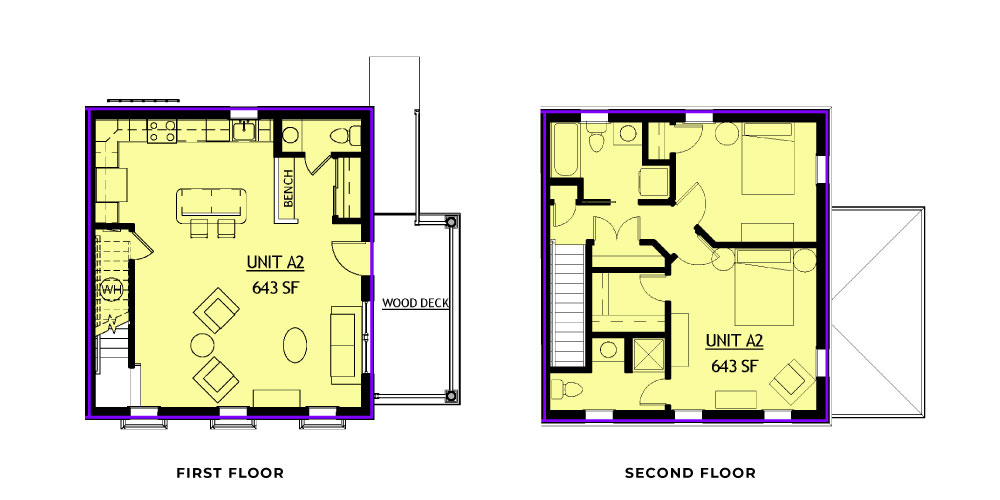 Condo unit a2 features:
Spacious kitchen and living area
2 Bed / 2 1/2 Bath
Hardwood throughout / tile bath
Private deck space
1,287 Sq. Feet
Condo unit b3 features:
Spacious kitchen and living area
2 Bed / 2 1/2 Bath
Hardwood throughout / tile bath
Private deck or patio space
1,287 Sq. Feet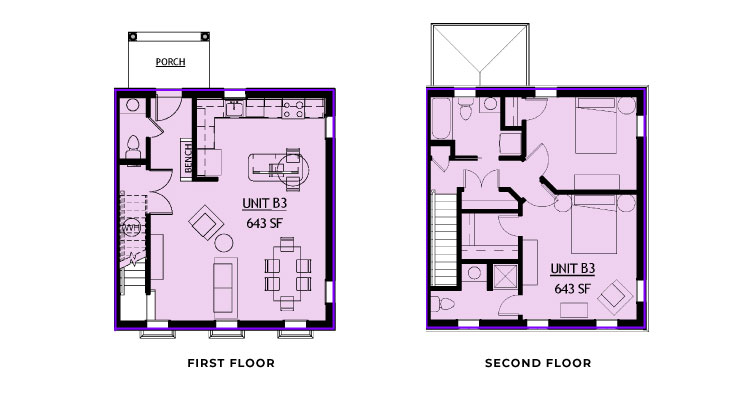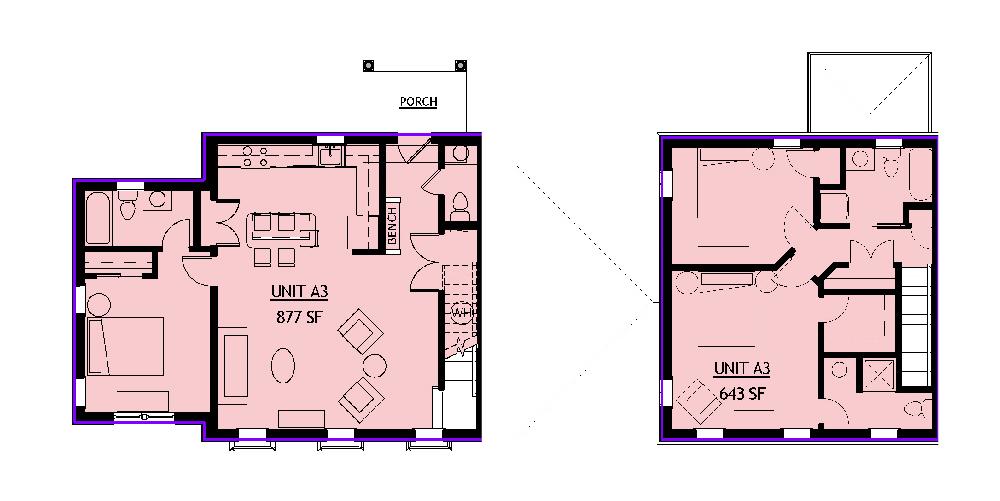 Condo unit a3 features:
Largest unit available
Guest bed & bath on first floor
Spacious kitchen, living area, closet space
3 Bed / 3 1/2 Bath
Ground level access
Private patio space
Hardoowd throughout / tile bath
1,520 Sq. Feet