Schedule a Tour
Get a first-hand look at our luxury condos.
12
Terraces, decks, or patios
Welcome to Ithaka Terraces
Ithaka Terraces is a new condominium community located in the heart of downtown Ithaca, conveniently located within walking distance of the Ithaca Commons and all of the shops, attractions, and amenities that downtown Ithaca has to offer. Inspired by colorful Greek cliff-side dwellings, Ithaka Terraces features condos connected by a landscaped series of stairs and terraces ascending the hillside. The new site is beautifully designed for ease of access whether coming from downtown or going up the hill. Choose your new condo today from any of our four Mediterranean inspired buildings.
Right in the heart of the Fingerlakes Region
Just minutes from downtown Ithaca
Conveniently located near colleges & universities
A community full of events, activities, & festivals

CONDO FEATURES & AMENITIES
At Ithaka Terraces, every detail was carefully selected by designers to be beautiful, functional, and as energy efficient as possible. From the luxury interior finishes to the exterior accents and landscaped spaces, Ithaka Terraces creates a feeling of community while still providing owners with private spaces to enjoy comfortable living.
Condominium Amenities:
Large windows for lots of light and expansive views
Net zero energy
Energy saving appliances
Custom-made cabinets
Luxury counter surfaces in kitchens and bathrooms
Hardwood and tile flooring
Air conditioning
Solar Power available to provide all energy consumed
Upscale finishes
Walk-in closets
En suite bathrooms
Access to porches, terraces, or wooden decks
Site Amenities:
On-site parking
Option to add car charging station to parking space
Car share available and nearby
Close to downtown
Beautifully landscaped plants and botanicals between buildings

Where is Ithaka Terraces Located?
Ithaka Terraces is located at 215 West Spencer St. Ithaca, NY. Conveniently positioned at the edge of Ithaca's "flats", the Ithaka Terraces are nestled in a quiet residential neighborhood but are also just a hop, skip, and a jump from all of the great amenities Ithaca has to offer. Within a half mile, or approximately 10-minute walk, there are:
Six Cafes
Several Restaurants
Many Boutique and Practical Shops
An Independent Movie Theatre
4 Playgrounds
A Bike Boulevard Network
A Live Performance Theatre
The County Library
Pharmacies and Convenience Stores
Bars and Pubs
The Six Mile Creek Riverwalk
Bus Service to Cornell and Ithaca College
A short bike ride gains access to:
Green Star Co-Op Market
The Route 13 Commercial District
The East Hill Rec Way
The Cayuga Waterfront Trail
Wegman's & Tops Market
Many More Restaurants, Cafes, and Bars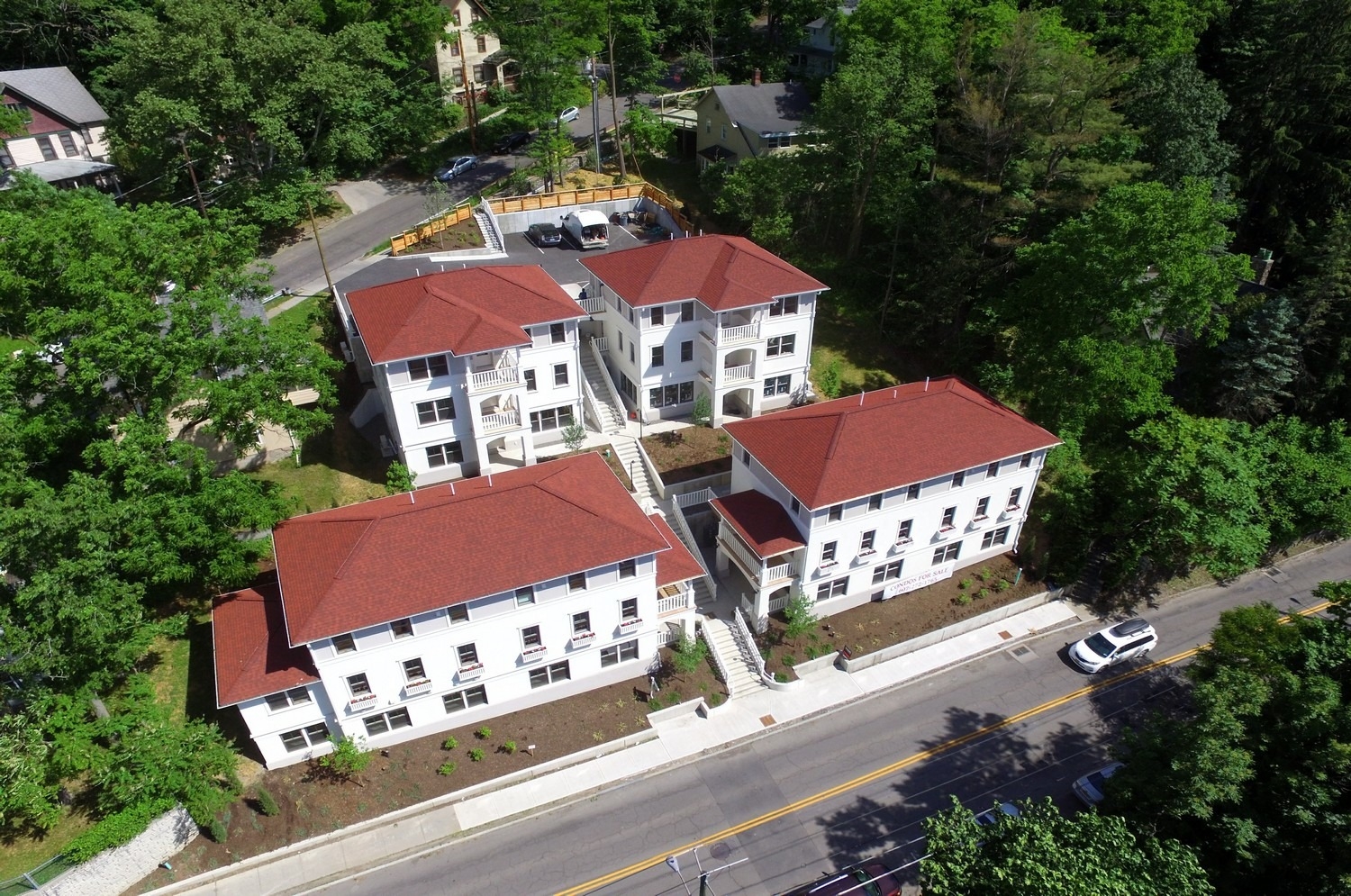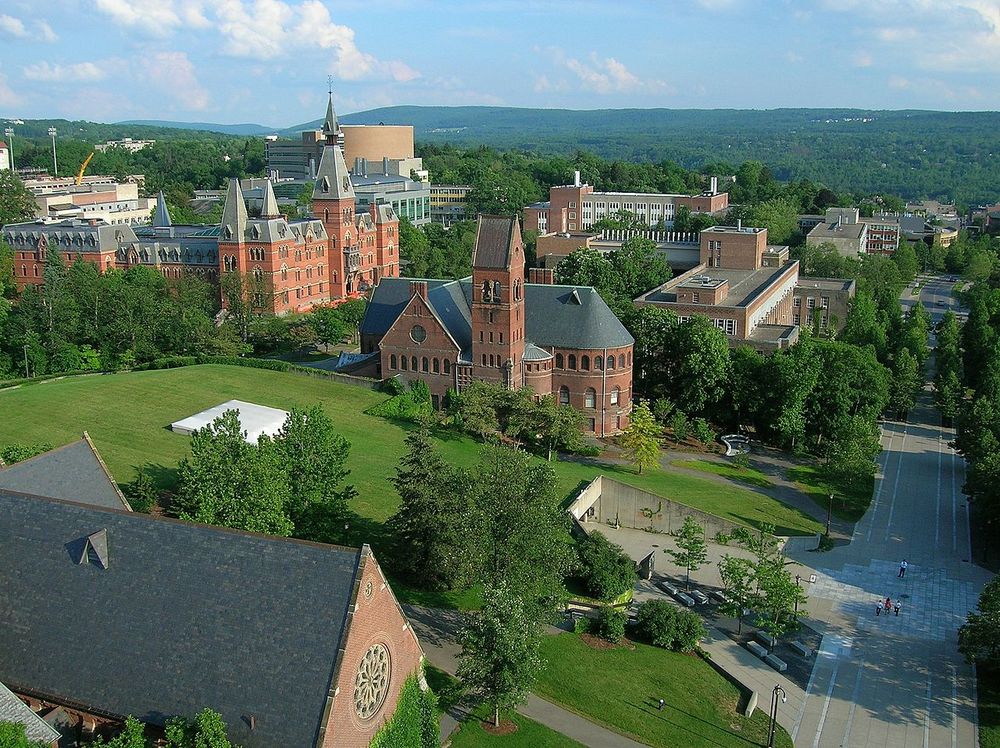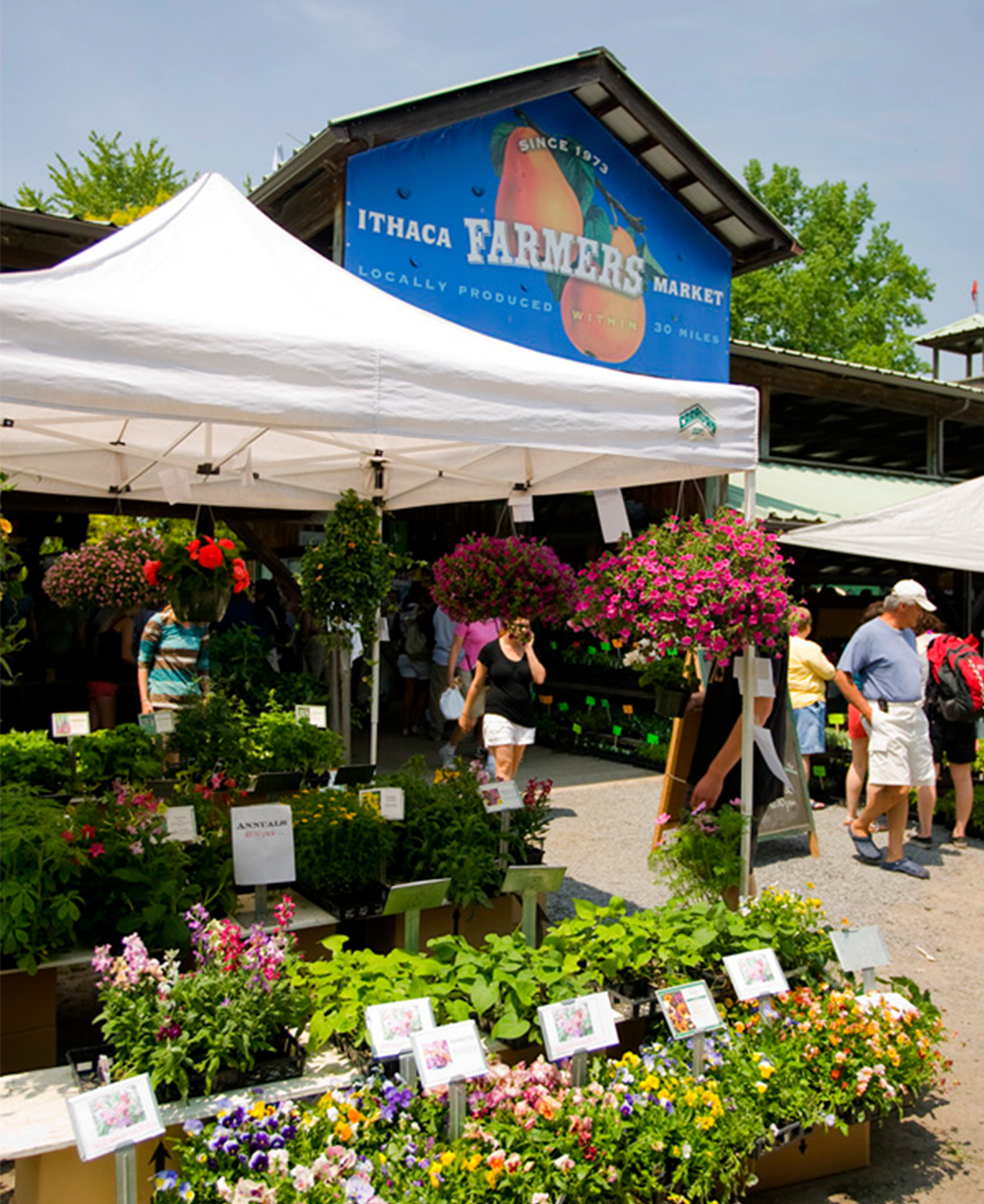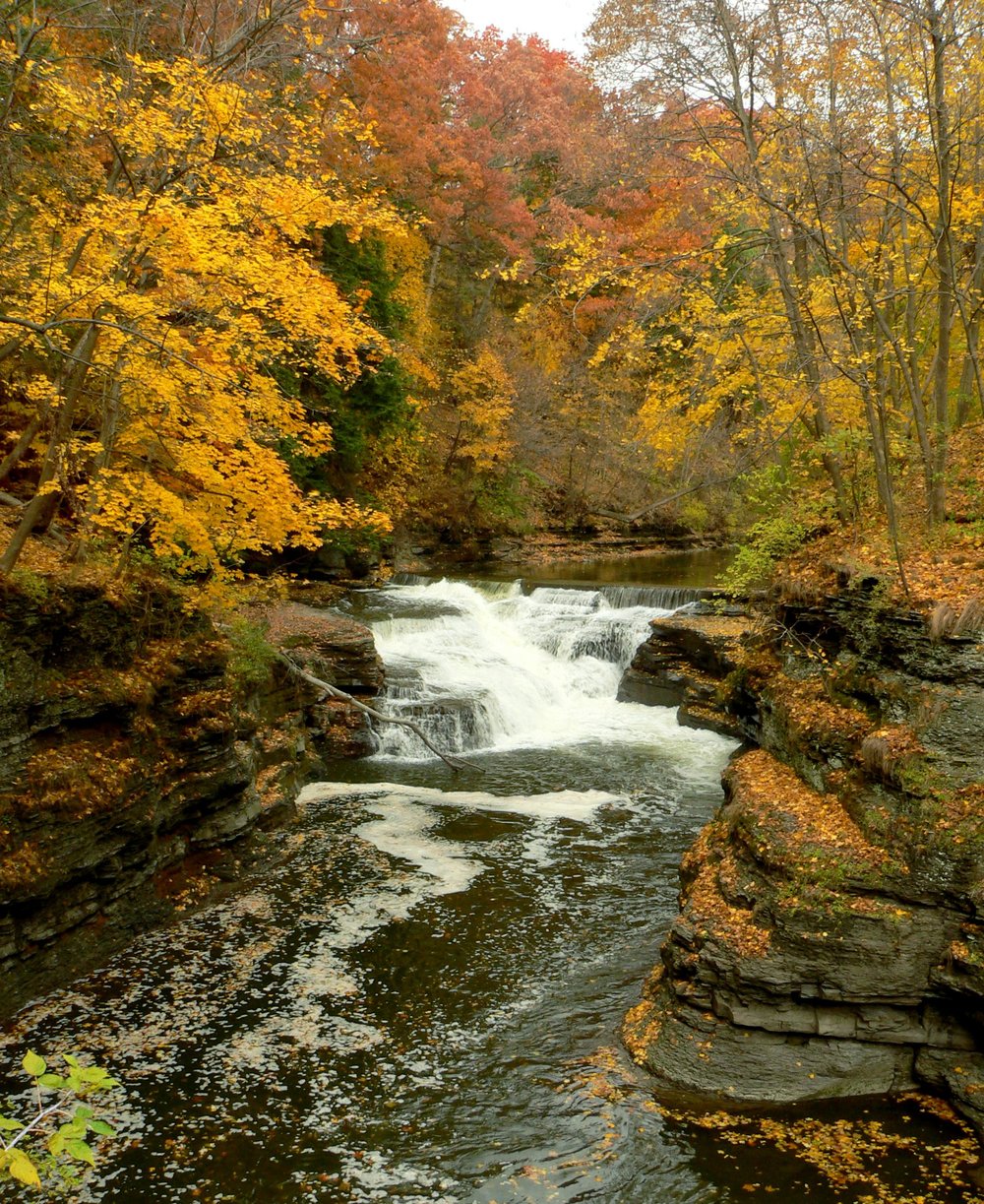 WHY LIVE ITHACA, NY
As a small city of approximately 30,000 people, Ithaca has been widely recognized as a great place to live, work and play. In 2013, Venture Beat rated Ithaca the Smartest City in the USA and the A.I.E.R dubbed Ithaca the "Best College Town" in the country. Ithaca is home to internationally renowned ivy league Cornell University as well as Ithaca College which is consistently ranked one of the top 10 Masters universities in the North according to US News and World Report. It is no surprise that students in the Ithaca City School District, consistently perform well above average, in the top 30% in New York State.
Investing in a home in Ithaca, NY has been a consistently wise choice over the last decade. As a college town with close ties to growing Cornell University, the Ithaca housing market has produced predictable returns and weathered the storm of the international housing crisis very well. In addition to the stabilizing factor of Cornell's large presence as an employer and destination, the City of Ithaca's small-town charm and urban amenities are well-positioned for the future of the housing market. In the coming decades, demographers predict that the demand for condos, small homes, and apartments in walkable locations will grow steadily while demand for large lot single-family homes will decline.
Ithaca's walkable network of streets and dense vibrant neighborhoods make it a prime location for the two largest growth segments in households: millennials and downsizing baby-boomers, both of which are seeking out urban lifestyles where cars are an option for daily needs rather than a necessity. While there has not been significant condo development in Ithaca to date, there is a significant demand within the community and local government. The existing market in the city includes two properties that are conversions of historic schools. It is rare for units in either of these buildings to come on the market, but when they do they tend to sell quickly. One recent development – the renovation and condo conversion of a building in Ithaca's west end, leased up quickly. Units in this development sold between $325,000 for a 1,065 sq. ft. 2-bedroom 2-bath unit, to over $500,000 for the largest 2,800 sq. ft. unit. While this development has some water views, they do not have excellent proximity to downtown or transit accessibility that many customers are seeking.